Design and Development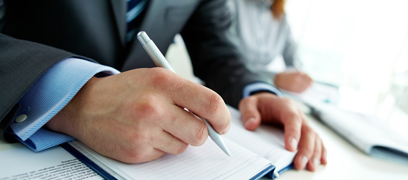 MIMC'S audited commerical and contractual procedures are carried out by a team with many years of experience in the Middle East and globally. They ensure that all stakeholder risk is mitigated, and the project budgets and timescales are delivered. These principales are adopted with respect to "upstream" and "downstream"contacts thus providing safety of the commercial enterprise, mitigation of risk and viability of the comercial venture.
The commercial team also has a world leading planning function ensuring that MIMC and the client are always in control of the schedule and can mitigate any delays that may incur.
Within 12 months of the project initiation our Material Recovery Energy Plants will deliver a range of raw recyclable materials that can be sold in the market. MIMC taylors design and plant features on clients needs and provides facilities that are easy to run and maintain. For any of our clients challenges and needs we have a solution